Wedding Directories & Guides
Wedding Wire
https://www.weddingwire.co.uk/

The easiest way to find local wedding venues, cakes, dresses, invitations & more. WeddingWire is stress free, hassle free, and just plain free.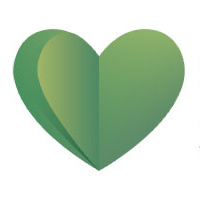 Little White Books
https://www.littlewhitebooks.co.uk/

Plan your perfect wedding with our bridal fair events held throughout Lancashire & Merseyside and our FREE wedding magazine and online web directory. Hitched
Join the millions of couples who trust Hitched to help them plan their wedding


Wedding Venues In England
https://www.weddingvenuesinengland.co.uk/
View Wedding Venues in England near your location.
View offers, reviews, video and over 3,000 photos and much more.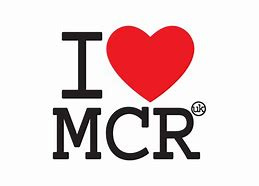 i LOVE Manchester
Discover and rediscover what's on in Manchester and declare your love for the city. Explore top things to do in Manchester and embrace the city's diverse
community,
culture and
lifestyle with the help of our inspiring Manchester news and cultural city guide.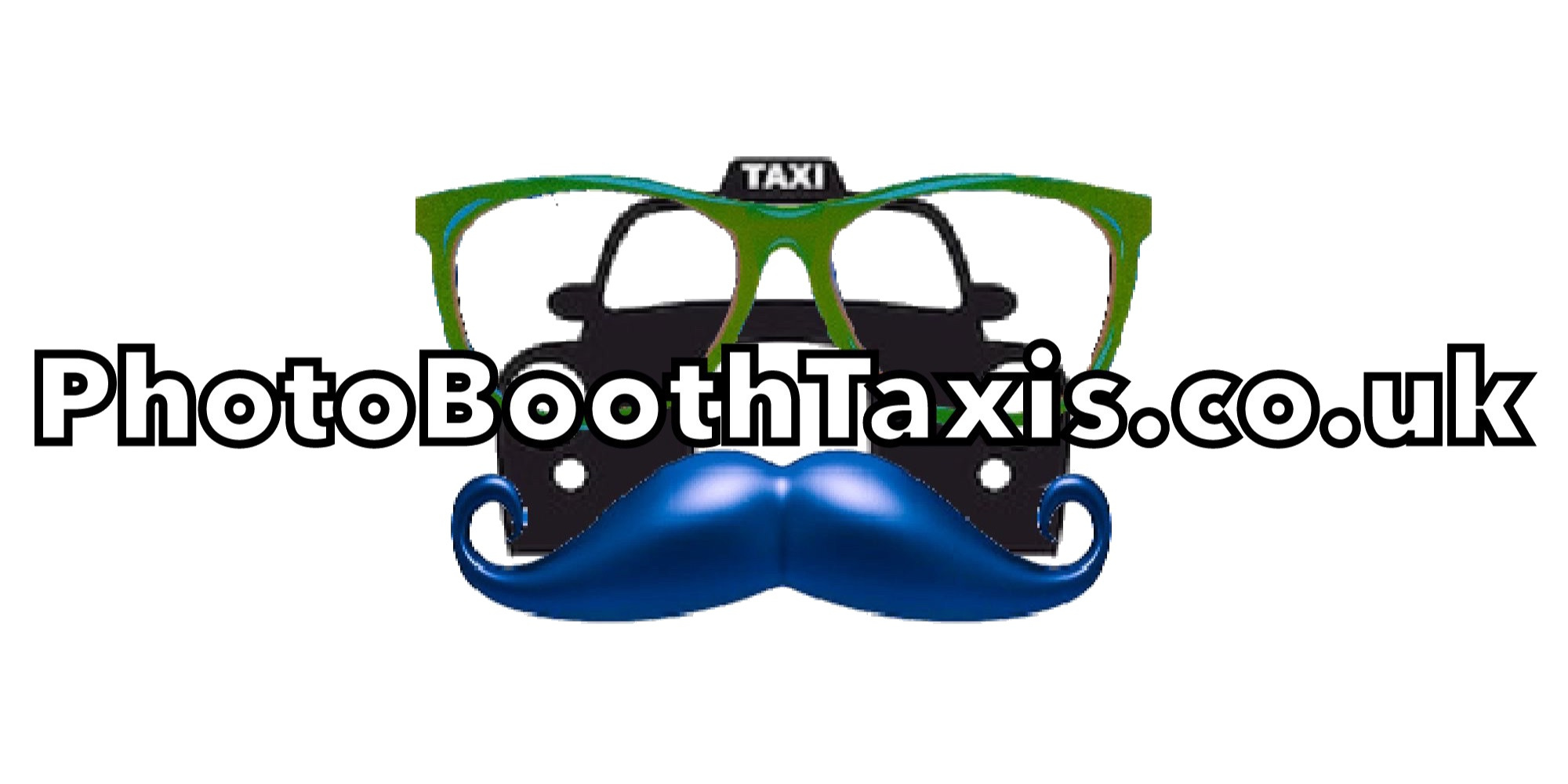 Photo Booth Taxis
https://www.photoboothtaxis.co.uk
Looking for a photo booth for your party, wedding or event? ........... We do things a little differently around here!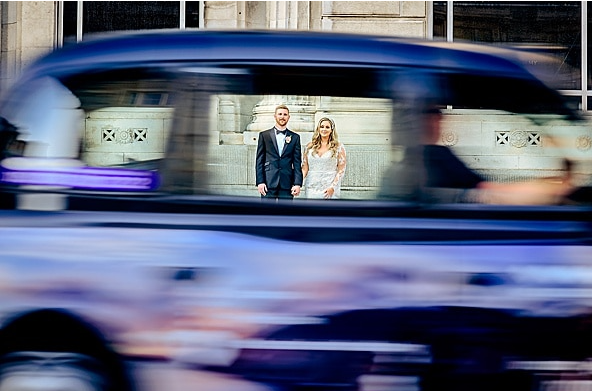 Mick Cookson Photography
https://www.mickcooksonphotography.co.uk/
Award-winning Manchester Wedding Photographer. Mick has photographed over 400 weddings at some of the top venues across the North West and UK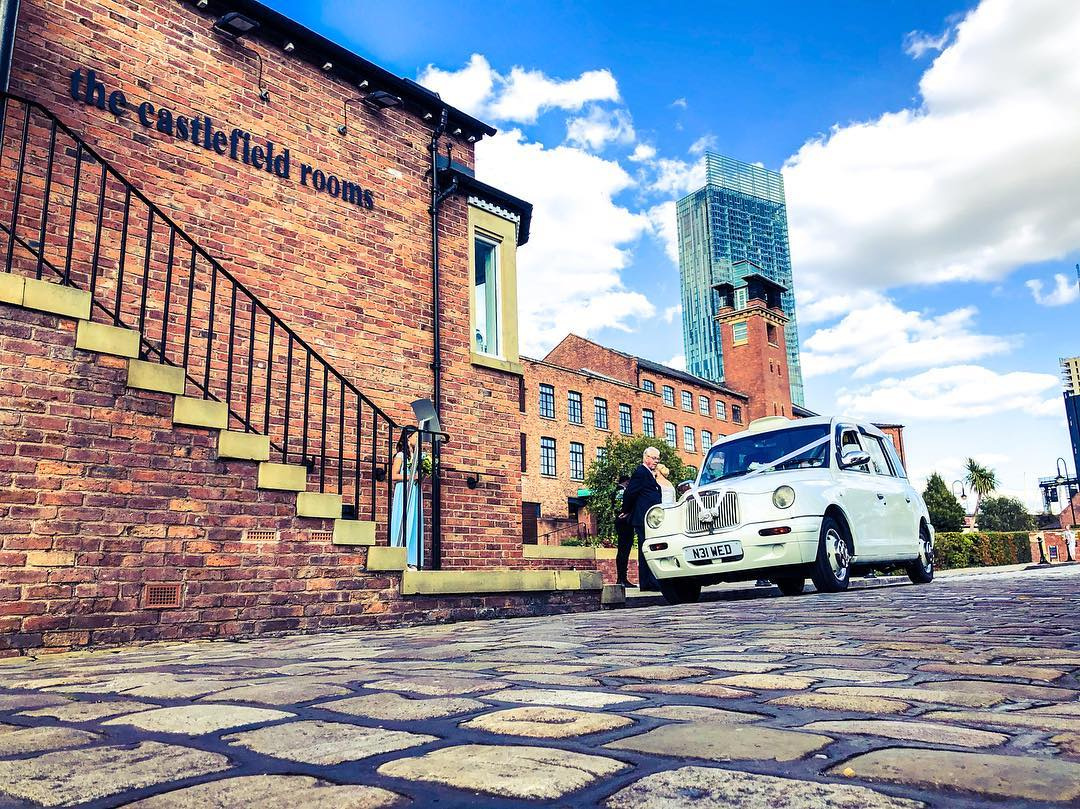 CastleField Rooms
https://www.thecastlefieldrooms.com/weddings/
If you are looking for a beautiful wedding venue in Manchester, The Castlefield Rooms offers a superior elegant atmosphere which makes the perfect venue for a stylish and romantic wedding day.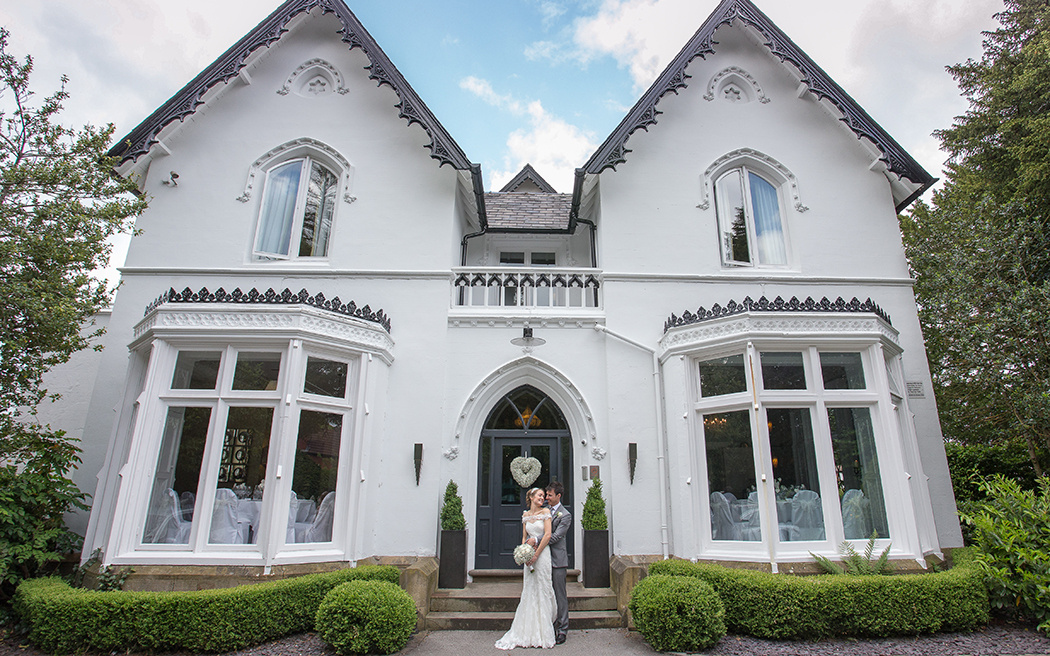 Didsbury House Hotel
https://www.didsburyhouse.co.uk/pages/weddings.aspx
This luxury Victorian villa hotel is a statement of individual design bringing influences from around the world to the leafy urban village of Didsbury, Manchester. The seamless merging of old and new offers the perfect setting for a traditional wedding with a modern and unforgettable twist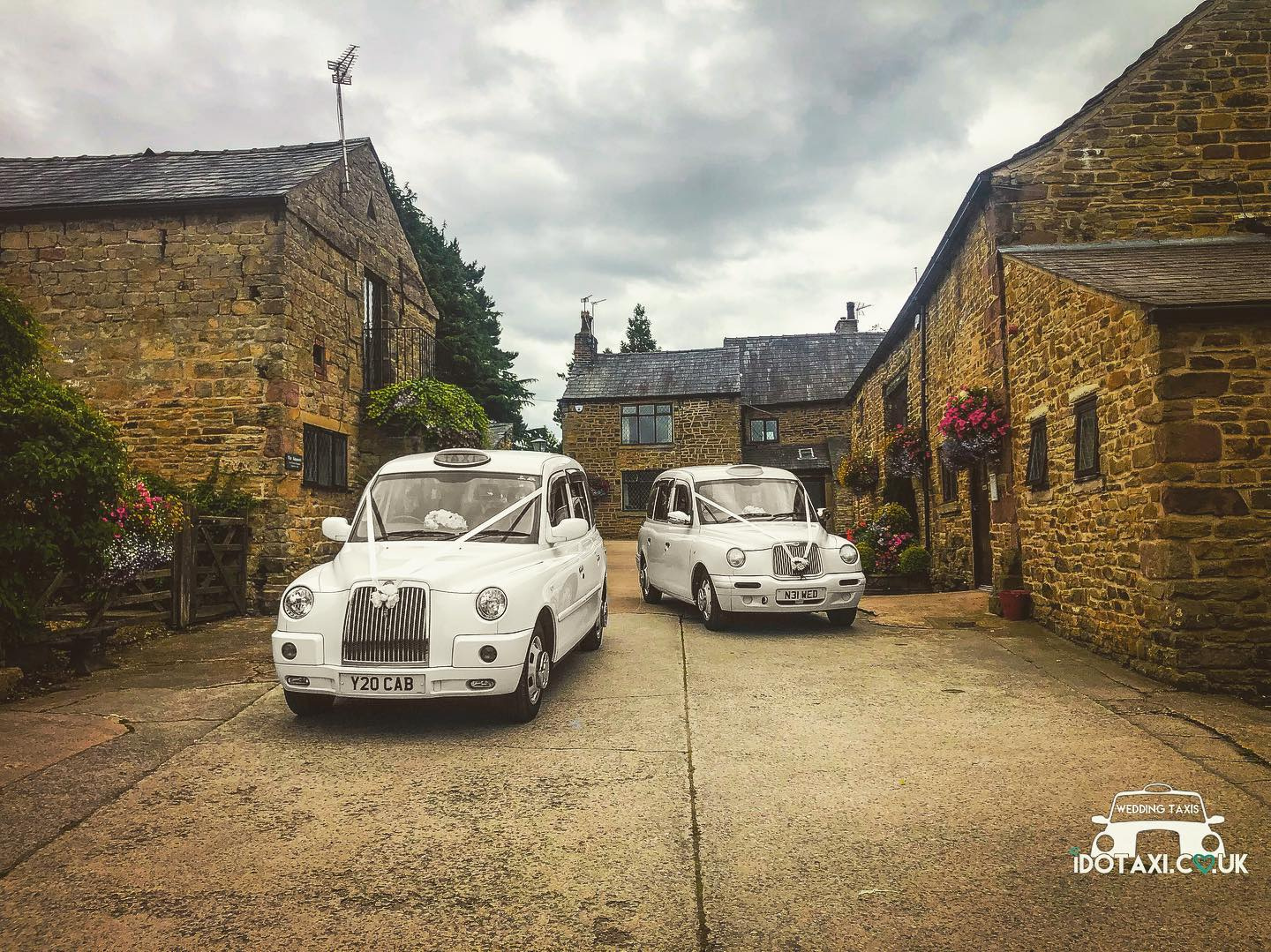 Hyde Bank Farm
https://www.hydebankfarm.co.uk/
Hyde Bank Farm wedding venue set in the beautiful Cheshire countryside has been farmed by the Blackhurst family for over a Century. The stone barn and grounds provides the perfect setting for a beautiful wedding.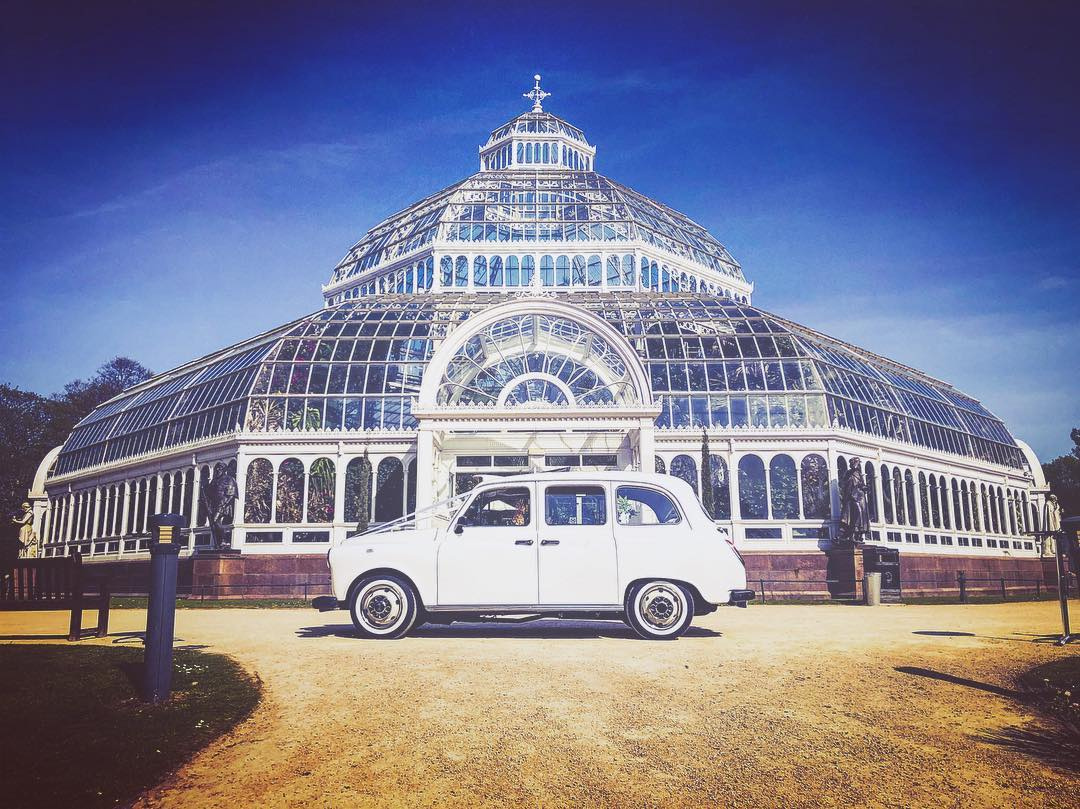 Sefton Palm House
https://palmhouse.org.uk/hire/weddings/
Winners of Hitched Best City Wedding Venue 2018, Sefton Park Palm House is a dazzling venue for the wedding of your dreams.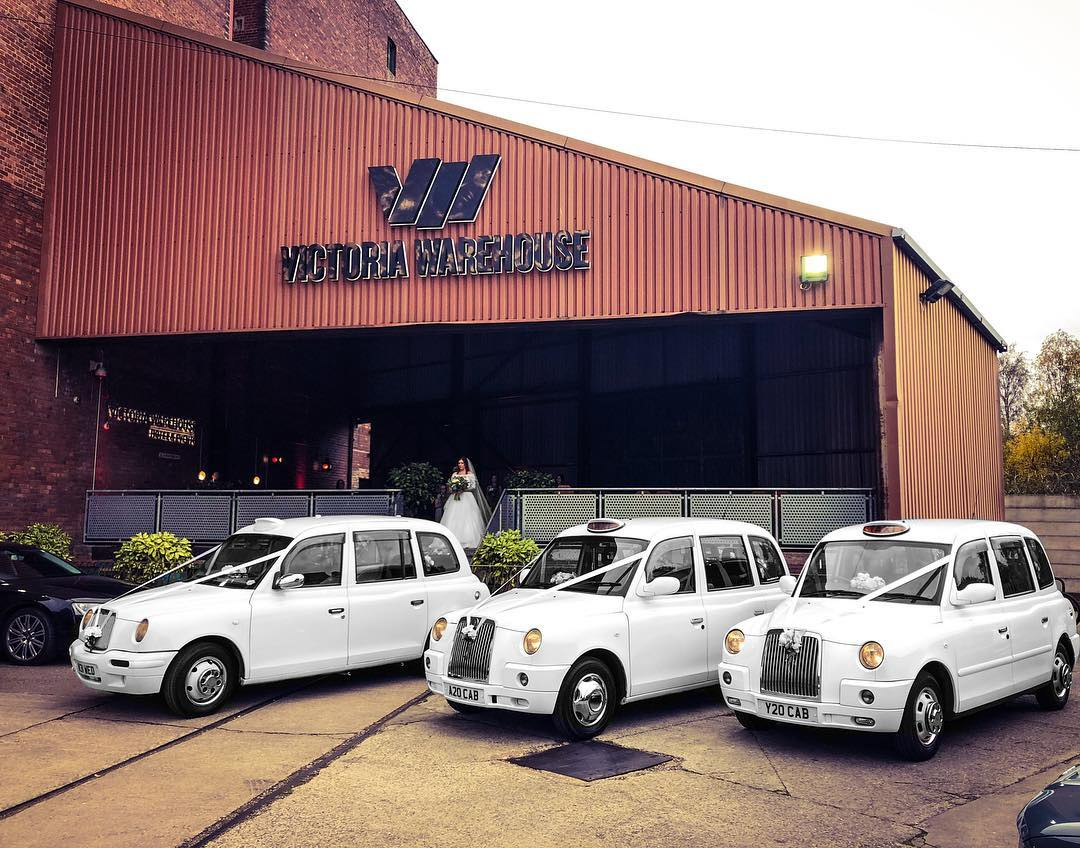 Victoria WareHouse
https://victoriawarehouse.com/hire-venue-manchester/events-spaces/weddings/
Victoria Warehouse is the ideal choice. Any wedding, whatever the theme or scale, can weave its story within our walls, ready to harness the magic you share.

Statham Lodge
https://stathamlodge.com/wedding-venue-warrington-cheshire/

One of Cheshire's most romantic wedding venue destinations for over 50 years, Statham Lodge hotel is a wedding venue for all seasons